Hello there! Are to planning to have a joint will with your spouse? Do you know you can easily get it done with online wills? Yes! You can easily manage your estate in the convenience of your own home with your spouse.
Joint wills and testaments provide for the disposition of the assets of two people, usually a husband and wife, but sometimes they can be between any two people. It is one document also known as a mutual will, but it is not the same as a mirror will which means a will that is identical to another.
Online will helps a couple to have a legally valid will without a lawyer or law firm. In addition, online will help them get their joint final wishes and lasting legacy at an affordable fixed price with no stress.
Online wills are cost-effective and a straightforward process that is convenient for you both and easy to complete.
What Is a Joint Will?
A joint will is a legal document in which two persons leave all their assets to the other and agree on what happens to the estate when the other person passes away.
When a married couple has a joint will, they leave all the assets to the surviving spouse, and upon their death, it is passed to their children.
Joint will ensure that the final wishes of the individuals are followed after their deaths and funeral service. The surviving spouse is bound to the provisions of Australian law of the joint will and can only be updated with the consent of both parties.
The main benefit of joint wills is the peace of mind for the individuals involved as they know exactly what will happen to their assets when they pass. Also, when the surviving spouse remarries after your death, they cannot let the asset to the new spouse.
What is an Online will?
Online wills are legal documents used the same way as a will drafted by lawyers. However, they are made without the help of legal practitioners.
However, most online will provide guidance from lawyers to make it a legally binding and straightforward process. Furthermore, most legal documents ask for information on your to-do list to help you build your will without additional costs.
These include a list of assets, whom you'd like to act as guardian for your minor-age children, and who will be the executor (the person you appoint to manage your estate and execute your will after your death).
The online form is written in plain English and is easy to complete. You'll need to consider your bank accounts, retirement accounts, insurance policies, and any other investment accounts you may have when putting together a list of loved ones who will inherit your assets when the time comes.
Online will is a simple process that allows couples to pass their special gifts to one another and the children without attorney documents and power of attorney. Couples can easily create their joint wills online and give clear instructions on their estate and properties.
In Australia, couples can go over the data of their assets and protect their estate from being shared the way they wouldn't like without having to deal with lawyers.
A joint will is very useful when a couple has a majority or all of their assets together. As a matter of fact it is helpful to the surviving spouse to be free from family conflicts.
Online will is straightforward and gives a chance to have a joint legal will. An online joint will is an easy process and is legally sound.
How to Make a Joint Online Will
After you and your spouse have decided to make a will together, the next step is writing the will. Again, you can use an online platform or an attorney in compliance with Australian policy. Below are the steps for making a joint online will.
Provide your full name
Provide your full name in detail to prevent conflicts of data. The first testator is the person making the will. Therefore, provide your full name, middle name, and address when making your Will. Also, other names that you are known by should be included.
Provide Your Spouse, Partner Details
Provide your partner's full name, address, and date of birth to avoid mistakes or errors. This part is for the person having a joint will with you, usually your spouse or partner, but it can be anyone you live with who has the exact wishes in the event of their death.
Choose your Executors
An executor is an individual that will oversee the distribution of your assets as listed in your will. In addition, the executor will agree to take an inventory of your estate, pay any needed bills, such as taxes or debts you left behind, and file final income taxes.
An executor should be a neutral person that is not a beneficiary of your will. For example, you may hire a bank or lawyer, but they will charge you to oversee your estate, a percentage of the estate.
When a spouse or partner is chosen as a sole Executor, others should be appointed reserve Executors. It is recommended that at least two be appointed.
Related:
Select a Guardian for your children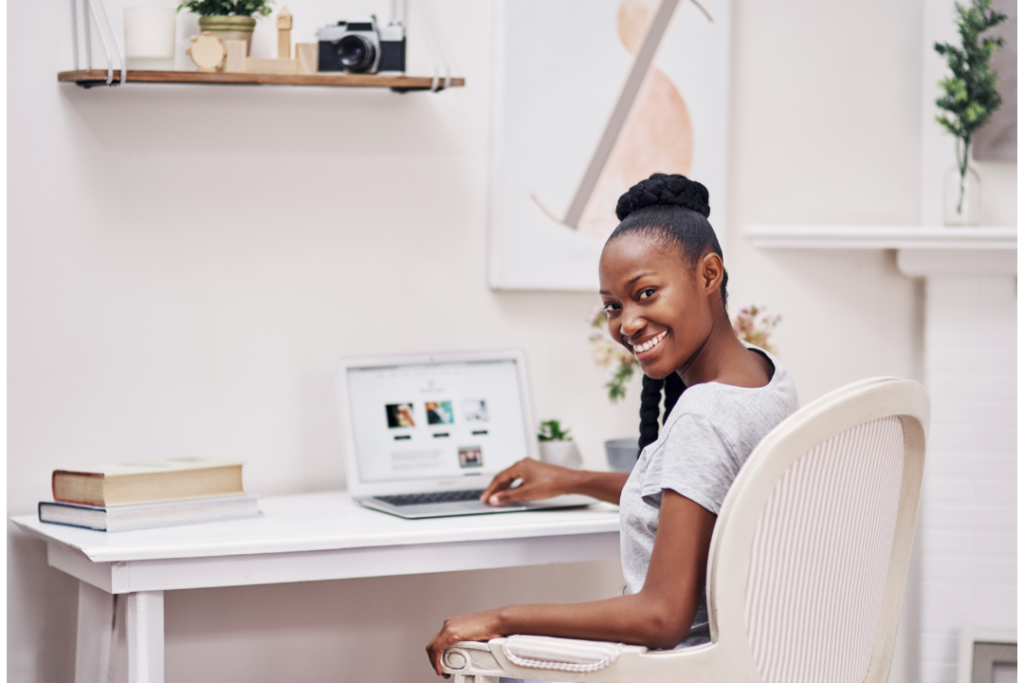 Choose a guardian who will look after minor children (under 18) after the death of both parents. If your first choice is unwilling to take responsibility, make backup plans. Choose individuals that will be acceptable to the children and both families. We recommend that at least one Guardian be appointed as an Executor.
Choose your First Beneficiaries
Your spouse and children are your first beneficiaries. After debts have been paid, the residue of everything is left in your estate. Everything left is passed to your spouse or partner, but if they do not survive you by a month, your estate can give to your children or other named beneficiaries.
Substitute Beneficiaries
These people benefit your estate in case your partner and children are dead.
Include Special Gifts (e.g., jewelry, money, etc.)
State items you want to include in the will as carefully as possible, e.g., My diamond Rolex Watch, model and year of your car, etc.
Name the Exclusions in your will
If you don't want someone to be a beneficiary of your estate, you can write their name here. This should be kept with the Will, and your Executors should be informed of its existence.
Funeral Service Requests
Funeral service requests can be written in your Will. However, friends and relatives should also be informed about the existence of these requests. You can also read about What to do when a loved one dies by clicking here.
Conclusion
A joint online will site gives you peace of mind about managing your assets without necessarily hiring a professional. Online will ensure that your complex assets are passed on to your loved ones in a straightforward process. Get your online joint will start today, and you will be glad you did.